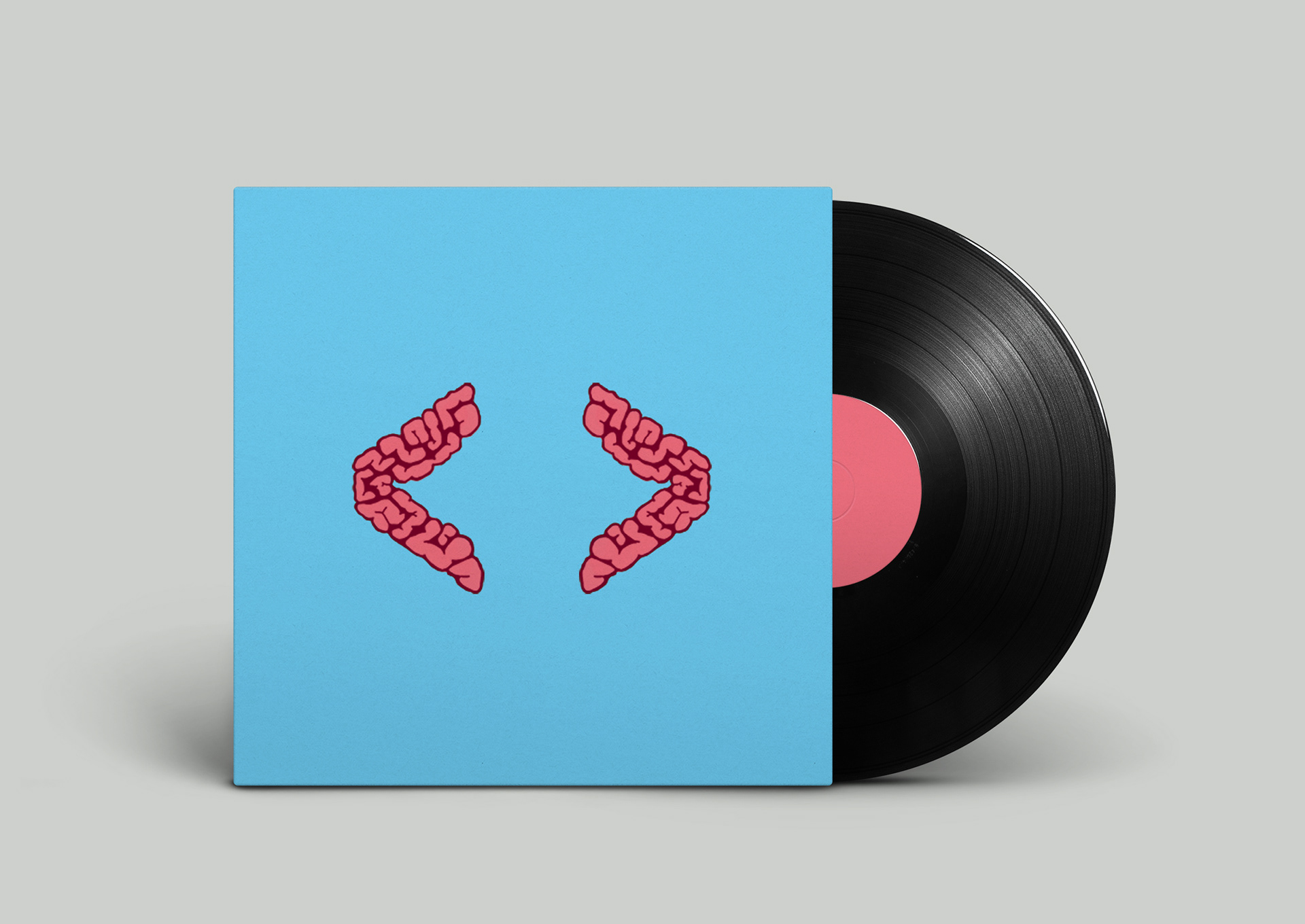 This was my submission for the song
"The Less I Know the Better" 
by Tame Impala. The song's title and how it references both positive and negative words reminded me of the 'less than' and 'more than' symbols and I tried to reflect the title within the use of these symbols for the cover.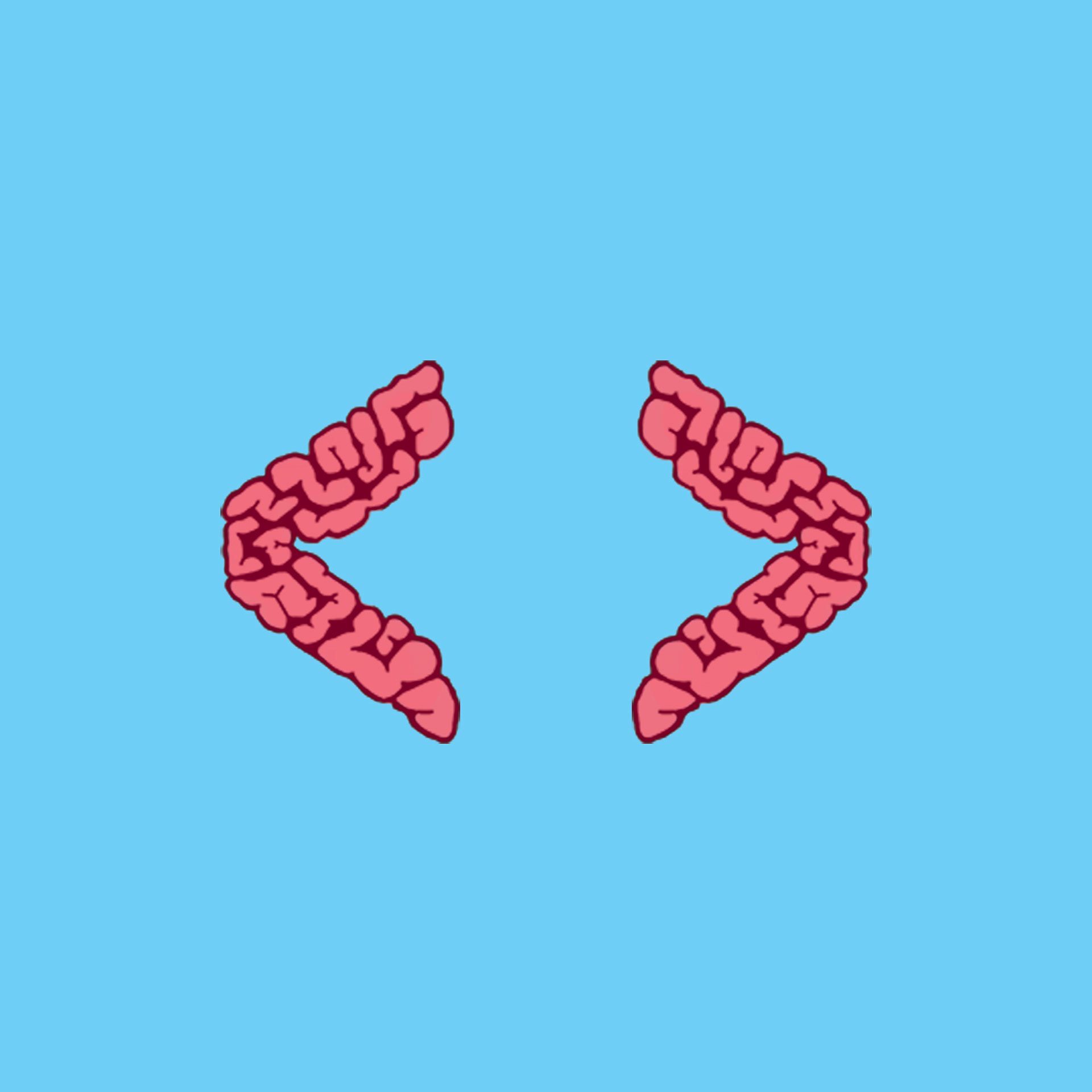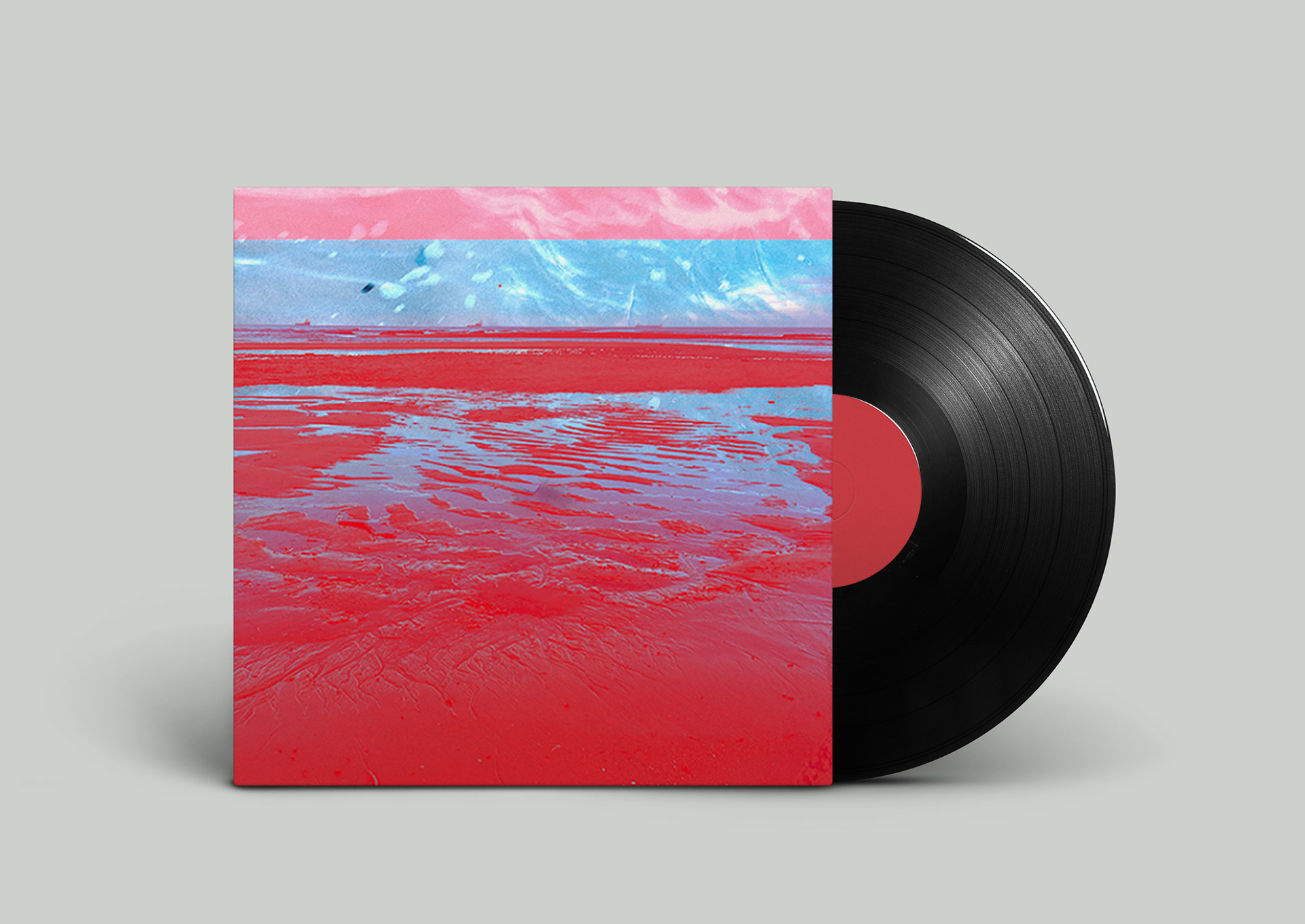 My submission for Max Richter's
'Dream 3'
 was inspired by the abstract nature of our own dreams. When dreaming, it is often within a recognisable enviroment- however the reality of it is often distorted and changed by our own minds. Using this premise, I distorted a photo of a seascape to portray this.